The Irish Coast Guard helicopter that crashed into the Atlantic a week ago struck rocks on an island, investigators have said.
Ahead of a forecasted weather window on Wednesday or Thursday for a seabed search for three crew, the team in charge of trying to determine the cause of the crash said it found wreckage with collision marks.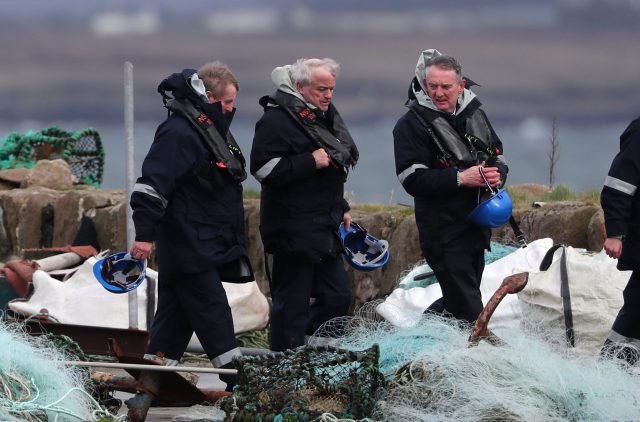 Ireland's Air Accident Investigation Unit (AAIU) said it believed the tail of Rescue 116 hit rocks on the western end of Blackrock island, about 13km off the Mayo coast.
AAIU chief inspector Jurgen Whyte and investigator-in-charge Paul Farrell said it was too early to be definitive about what caused the damage on the recovered wreckage, the circumstances of the accident or exactly where it happened.
"However, there appears to be marks on some of the recovered wreckage which are consistent with the tail of the aircraft contacting rocky surfaces on the Western end of Blackrock," they said.
"The Investigation has not yet definitively identified the initial point of impact."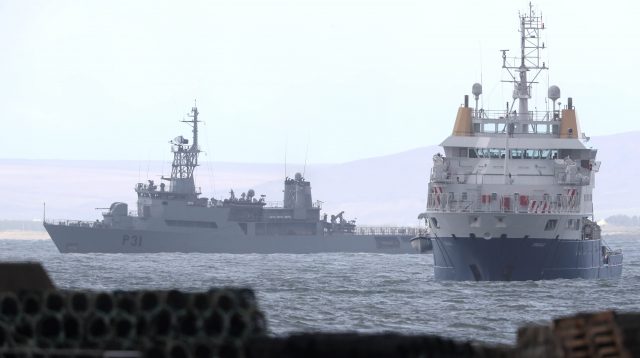 The Dublin-based helicopter crashed while returning to refuel at Blacksod, Co Mayo, after supporting a rescue mission 240km out in the Atlantic.
The funeral took place on Saturday for Captain Dara Fitzpatrick, the only one of the four crew recovered from the ocean so far.
The 45-year-old mother-of-one was remembered as a hero, an adoring mother and a champion of the underdog, during a packed service at St Patrick's Church, Glencullen, in the Dublin mountains.
The other crew members – Captain Mark Duffy, Winchman Ciaran Smith and Winch Operator Paul Ormsby – remain missing.
Taoiseach Enda Kenny visited the search mission on Monday and said the families of the crew needed answers as it emerged a submersible vehicle or divers could be sent into the 40m-deep ocean later in the week.
"What we need now to find out here is what happened," Mr Kenny said.
"There are four families involved in this. They need to know, obviously to bring closure to this, but also in respect of the service itself and the facilities that are provided, to find out the actual facts of how this tragedy occurred."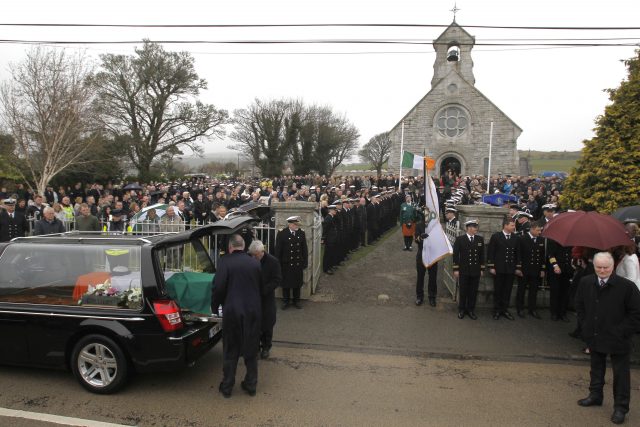 Blackrock is a small rocky island with a working lighthouse. There was no indication of any danger moments before the Sikorsky S92 vanished, with the crew's final transmission: "Shortly landing at Blacksod."
A 100m by 100m zone of ocean beside the island was scanned over the weekend using sonar to try to find the helicopter in the area where signals from the black box are being detected.
The area was mapped and cleared for the Irish Lights vessel, the Granuaile, to manoeuvre into position alongside the Irish Naval Service ship LE Eithne when a wide enough weather window clears.